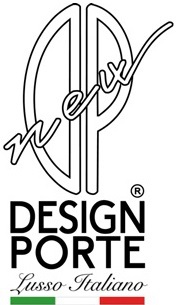 New Design Porte, already an established leader in the

interior doors sectors

, presents you with their new furniture line. Born from the experience and desire to offer their clients unique, tasteful products while remaining faithful to their lines and the identify of their creations.

To construct furnishings of extraordinary craftsmanship and elegance, a careful study of details, finishes and coatings is essential to give value to and harmonise the harmony of one's home.
Furniture is, in fact, a way of being that warms the atmosphere of your home.

The experience of skilled hands shapes the wood, creating treasures in which dexterity and art merge to give life to creations that are the result of time-honoured tradition and passion.

Our fine collection of furnishings includes a wide selection of tables, consoles, mirrors, chairs, lamps and furniture. All unique objects, rich with poetry, intended for those who love beautiful things, made to last over time.

......welcome to the dream!